Posted on
By Sylvester Vogelenzang de Jong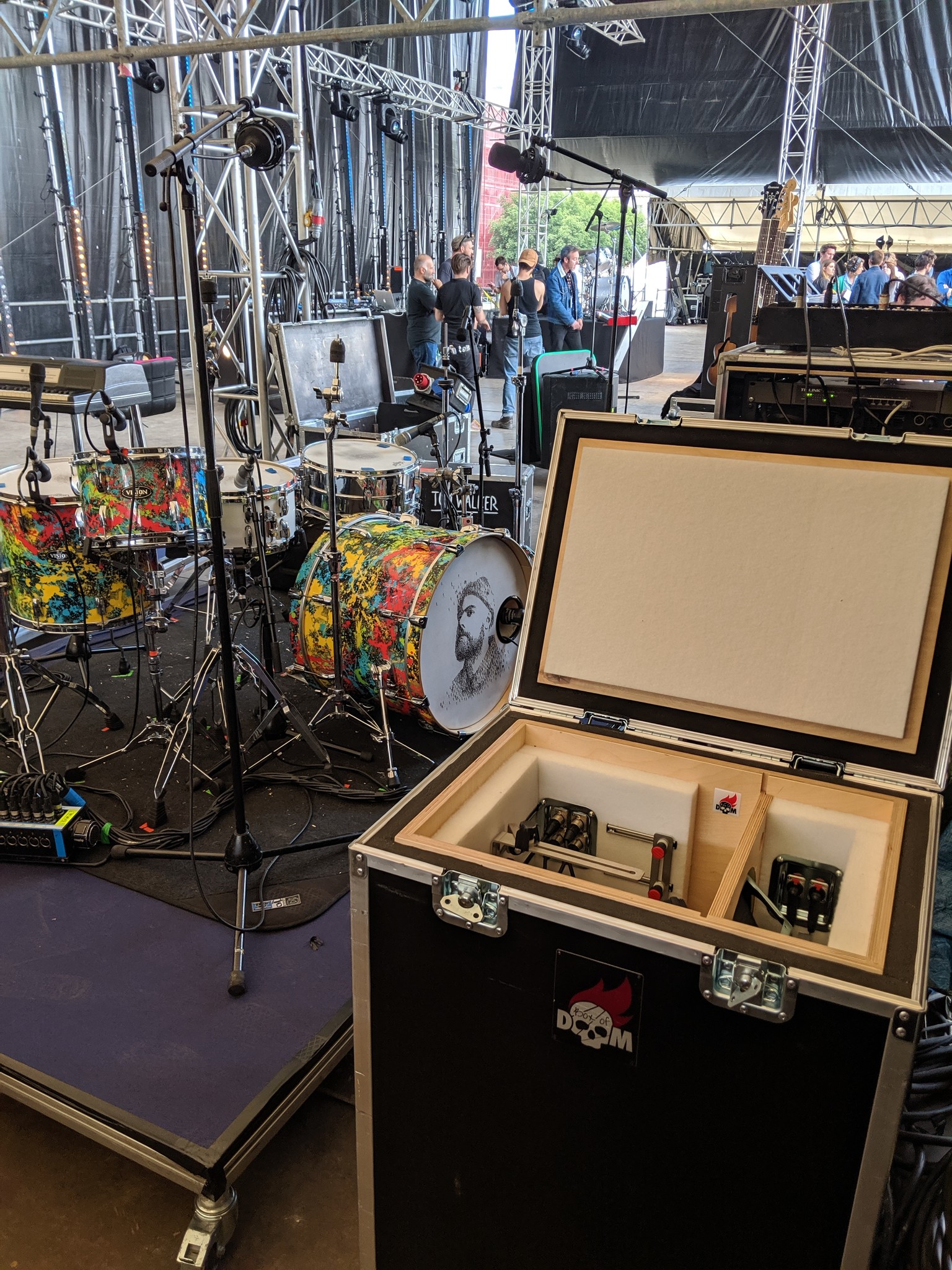 Tom Walker, uses the Box of Doom XL for stereo guitar
The last years we welcomed more and more bands outside of the metal and rock scene. Although Box of Doom is known under many rock bands, we get more known with bands in other genres, like Snow Patrol, The Lumineers and now also Tom Walker. 

For Tom we made a large 2x12" unit (BoD XL) used for stereo set up. Used speakers are origal Fender speakers they took out of existing cabinets. And the mics used for this set up are DPA 4091. 
Quote from their FoH technician: "used so far on two tours and festival season, best guitar sound we've had so far".